Kim Sleno Portraits is a glamour driven photography experience located in Courtenay, part of the Comox Valley on Vancouver Island. They provide a high-end photography service that caters to corporate head shots, high school, boudoir and glamour portraits.
Kim Sleno is an award-winning photographer that has experience in boudoir, wedding, glamor, fashion as well as wildlife and underwater photography. Kim has traveled to more than forty countries, exploring and meeting wonderful people and capturing moments. Kim's approach to every event is with an eye on fashion, light, and is fun and energetic.
Located in Courtenay, British Columbia, Kim travels to Campbell River, Comox, Victoria and all areas of Vancouver Island to find the best places to create a wonderful atmosphere for her portraits.  Her full service photography studio is attached to a 1911 Victorian style home with access to private gardens and woodlands for the one of a kind images, located in the Comox Valley.  Kim Sleno Portraits provides high end Glamor photography for women of all ages, from high school grads to women in their twenties right up to the fabulous fifties and sexy sixties.
Is It Time For Your Close Up?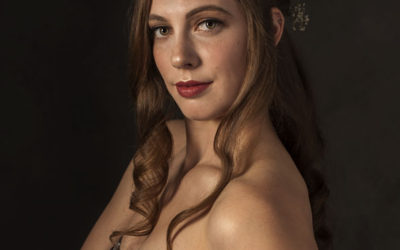 We are all enough as we are.Have you looked at yourself in the mirror lately and thought "I am too …. "fill in the blank" or I will get photos done when I lose 10, 20 or 50 pounds. What if you never lose the weight? Then you will have no beautiful photos of yourself,...