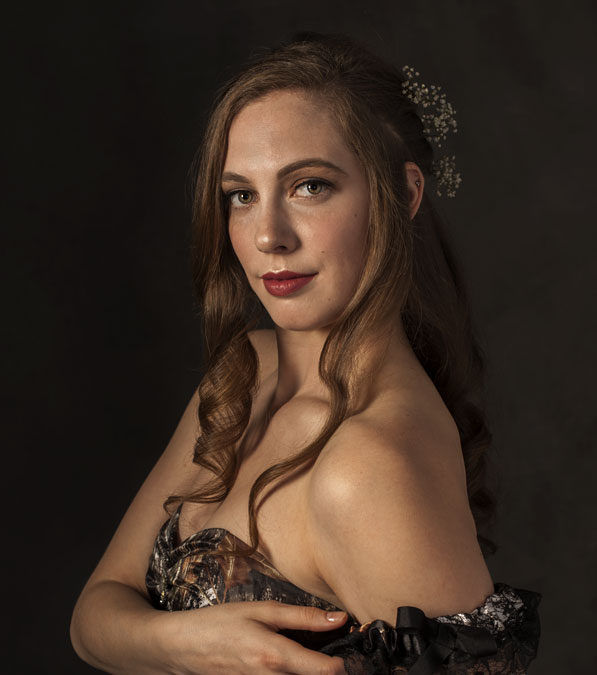 We are all enough as we are.
Have you looked at yourself in the mirror lately and thought "I am too …. "fill in the blank" or I will get photos done when I lose 10, 20 or 50 pounds.
What if you never lose the weight? Then you will have no beautiful photos of yourself, for your family.
I think as women most of us do this once or twice a week. Why?? We are enough.
Cassie is a perfect example of a beautiful young woman. She is tall and beautiful and enough.
I love showing people how other people see them. Our studio offers a lots of great backdrops and we have dresses and outfits to choose from for your special session. I guarantee my work, you only purchase what you love.
Call for your Complimentary Consultation 250 338 6660