Practice What I Preach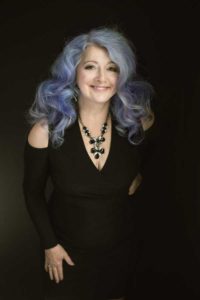 Finally I practiced what I preach. I got in front of the camera. For the last 7 years as I have built my practice.  I knew that I wanted to get in front of the camera. I wanted to have what I was offering. But I also knew that I no longer felt great about my body. I live with an autoimmune disease and deal with effects of medications. I have gained weight and I am old. I have a fat face.
I trusted my friend and fellow photographer Kim Yanick from Lake Cowichan to photograph me.  Kim greeted us at the door with one of her pocket pets a beautiful rat.
Her living room became our hair and makeup area. I put some hot rollers in and Yvonne started her make over. Kim went through my wardrobe and chose the dresses and tops that she thought would work well.
It was interesting to be on the other side of the camera. I know the poses and I know how to stick out my head and slightly chin down, but she wanted more and more. Move my hand this way, no up, no down. Kim talked to me constantly the same as I talk to my clients. It worked I felt good.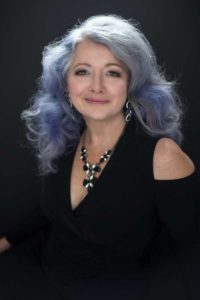 I changed clothes a few times, brushed out some of the curls and we kept going. I think for 2 hours. It was definitely the experience I was looking for.
A local pub for a late lunch finished the day off and then Yvonne and I did the nasty drive home in the dark and pouring rain. Now, the waiting for the reveal.
Kim came to my studio for the digital reveal. This was probably the hardest part for me. Some of the images I did not like. I felt my face was too fat, or something else, but for the most part I loved the images. I chose 15 so I must have loved them.
Looking at the images and I see a beautiful confident woman. Yes I also see a woman that is 60 and I love that woman for she is me. I also see some of the younger me in the smile and the stance of some of the photos.
Will I do this again? Yes in a heartbeat.